Dear Massariotes and  Friends
The Community Council of our occupied community Masssari, formally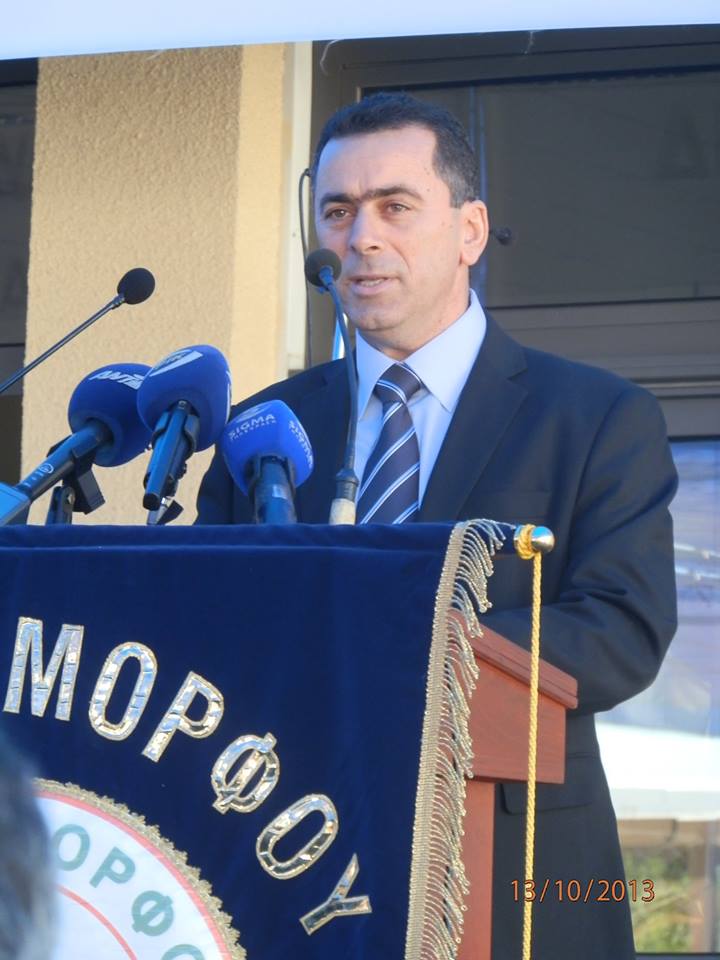 welcomes you all to its own webpage.
The new Community Council, in its effort to modernize its operation, has decided to go ahead and create a web page with all the information that is has available for our occupied community, so as to give free access to everyone interested in collection of data and keeping up to date.
Our purpose is to inform internet users about our occupied community, the problems it has faced since 1974 and at the same time enhance the spirit of collectiveness of all the people of Massari, aiming to keep the flame burning for the return to our beloved village.   
Through these pages, you may watch the activities of the Community Council, the cooperation it has had so far with other parties, while at the same time be informed of any new activities and/or initiatives we intend to take.
We are open for discussion and suggestions.  You will find our communication details on the "Home Page".
Chair
Massari Community Council
Dr. Eleftherios Antoniou